The Royal Society of Literature is delighted to announce that our annual prize for unpublished short stories is now open for entries. The winning story receives a prize of £1,000 and is published in Prospect online and the RSL Review. In addition to this, there will be an opportunity for the winner to appear at an RSL event with established short story writers in autumn 2016.
Entrants must be resident in the UK and likely to be available for a prizegiving event in autumn 2016. Stories entered for the competition must not have been published previously, or broadcast in any other medium. Stories should be 2,000 and 4,000 words in length. Submission fee is £5 per story.
Enter online via our Submittable site: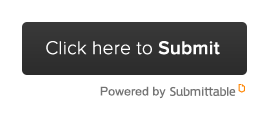 The closing date for entries is 20 June 2016.